About Natasha Swerdloff
A few years ago a good friend told me about an understanding called The Three Principles. Since then my worldview has changed and the way I work and choose to live my life has changed.
My work has now become guided by a wish to continue bringing this understanding to the world through seminars, conversations and retreats.
I live in Denmark and have been self-employed since 1996 specializing in coaching, leadership training, organizational change, communication, facilitation and process consulting. I have a widespread experience as a consultant on a managerial level and have been a part of a range of successful changes in organizations in Denmark and abroad. I am a trained psychotherapist, a qualified systemic consultant and an authorized user of numerous types of assessment tools. With an English father I grew up bi-lingual and teach, write and have conversations with people in either Danish or English.
I speak from my own truth, and hope to point you in a direction where you start recognizing the Principles behind all of your experiences. When you get a glimpse of this you will start to reap the benefits which include being happier, less burdened by stress, more resilient and having better relationships than you ever thought possible.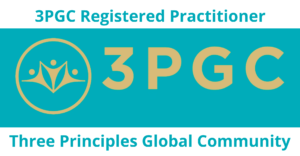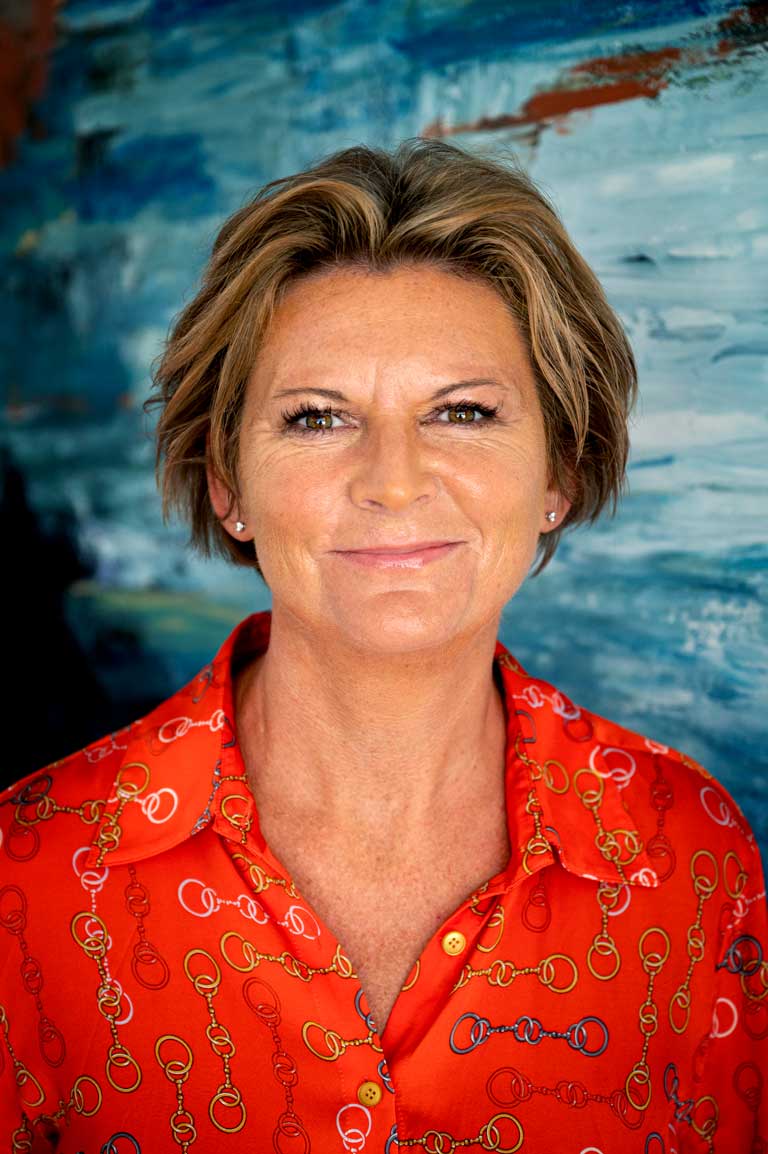 As I have shared my understanding of the Principles, I have noticed the profound effect it has when people are in touch with their own resiliency. Understanding what is creating our experiences can be life changing.
Sharing Consciousness with Natasha Swerdloff